Here's a cool time lapse of all the stuff happening behind the scenes at the new Fantasyland expansion!


Oh, Ridiculously Photogenic Guy, even grumpy mer-dads who hate humans love you.
Maleficent has a release date! March 14, 2014. I'm still pretty unsure about this project, but I'm interested to see what they come up with!
Also our Tumblr hit 300 followers!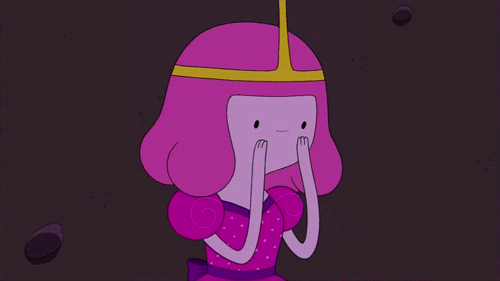 This news probably isn't that exciting to any of you other than Joel and I. But if you don't follow us on Tumblr already,
you should
! I put a lot of work into making graphics and such for it :D