We bought a domain name today a;lakjds;flkasdf;kj! So consider this your official welcome to disneymagicandmore.net! We'll be doing this the rest of the day: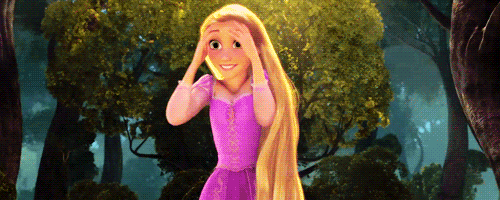 Tigger is apparently a very impressive dancer.
"My beautiful sister living her dream as Belle in the national traveling tour of Beauty and the Beast." (
Source
) This is just darling!
Minnie's got a new show at California Adventure called "Minnie's Fly Girls Charter Airline!" It features songs from the 40s, 50s, and 60s and just look at those adorable outfits! There's more info
over here
.
Original blueprints from Journey into Imagination back in 1983! This ride was one of my favorites as a kid, it's cool to see it all laid out like it used to be. From
reddit.
In honor of our super cute movie this week, here's a darling Aristocats tattoo from
Reddit
.
Well this will probably be the weirdest thing you've seen all week.